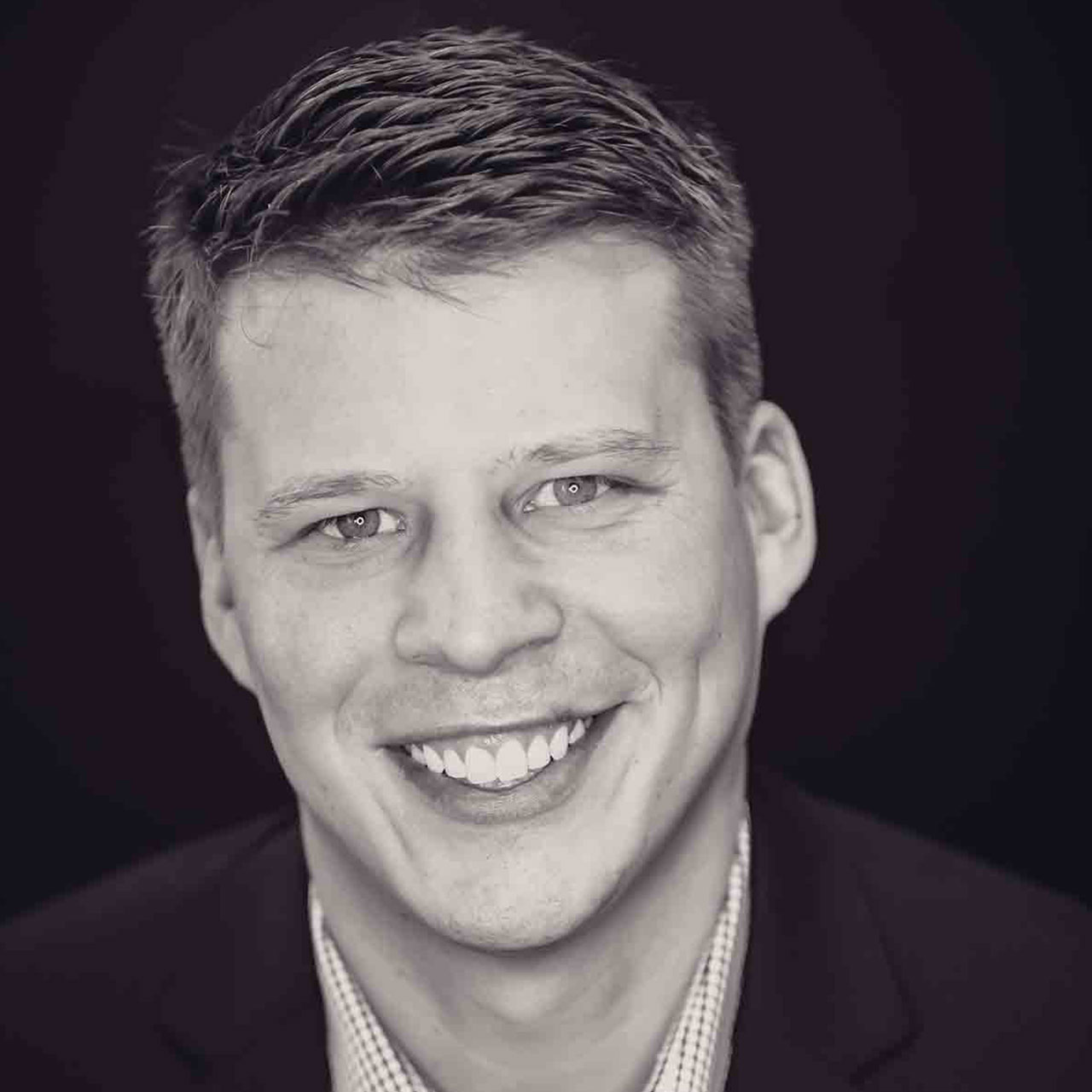 Matthew McComb, CPA - Partner, CEO
Matt knew from a young age he wanted to run his own business as he observed how his father made a difference to the community running a successful insurance company. The big question was what type of business was he going to run…
Knowing he wanted to be in the business world Matt went to Albion College where he earned an Economics and Management degree. Furthermore, He learned how important small businesses are to our local economies, communities, and people. He developed a passion for learning about running and operating a small business.
It was late in his college career when Matt decided his business was going to be in tax and accounting. Taking a unique road to getting his certified public accounting license he gained knowledge and experiences that have given him the tools and expertise to launch his own Tax and Accounting practice. Matt realized his dream in January of 2015 when he opened McComb & Company, LLC.
His passion for helping individuals and small business' reach their goals combined with his technology and accounting background have quickly resulted in Matt running a Next Generation Accounting Firm helping individuals and small businesses.
Matt could not have realized his dreams without his wife Kassi & three boys Jacob, Andrew & Bradley at his side. His other passions include time vacationing up north, activities outdoors from boating to hunting, and the time spent loving and laughing with family and friends.