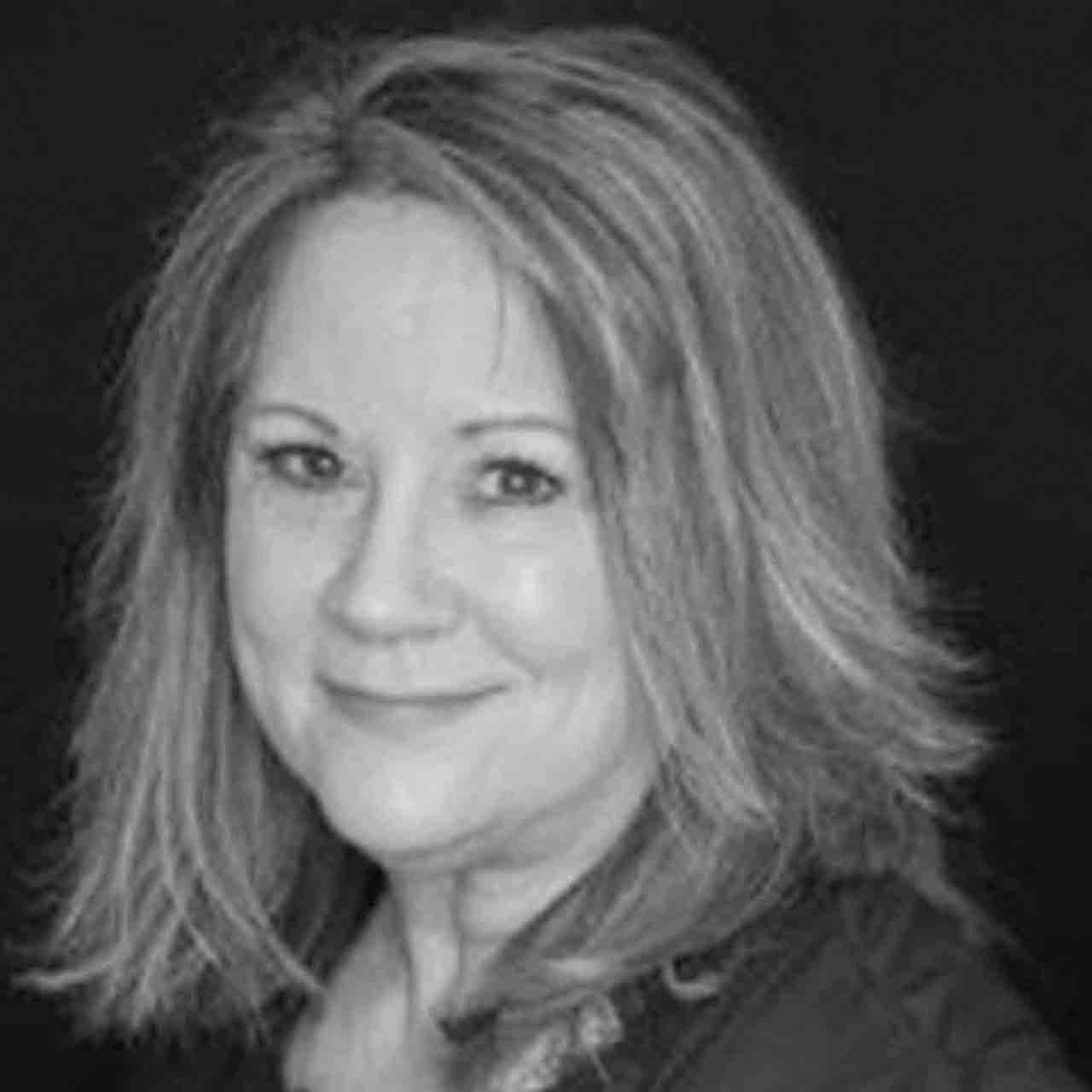 Kathleen Hoffmann - Senior Staff Accountant
Kathleen came to McComb & Company in August 2017 by way of the HGS Corporation acquisition. She brings with her 20 years of accounting, payroll, and tax experience with HGS. More importantly, her acquaintance and rapport with the HGS clients has helped to contribute to a smooth transition for all.
Kathleen's prior work experience includes; building and managing a local business, guiding a 3rd tier automotive supplier to triple digit growth and ISO certification, managing a payroll department for an international automotive supplier.
Outside of work, Kathleen likes to spend time with her friends, her son, daughter-in-law, and new granddaughter. She also volunteers at various local non-profit organizations.