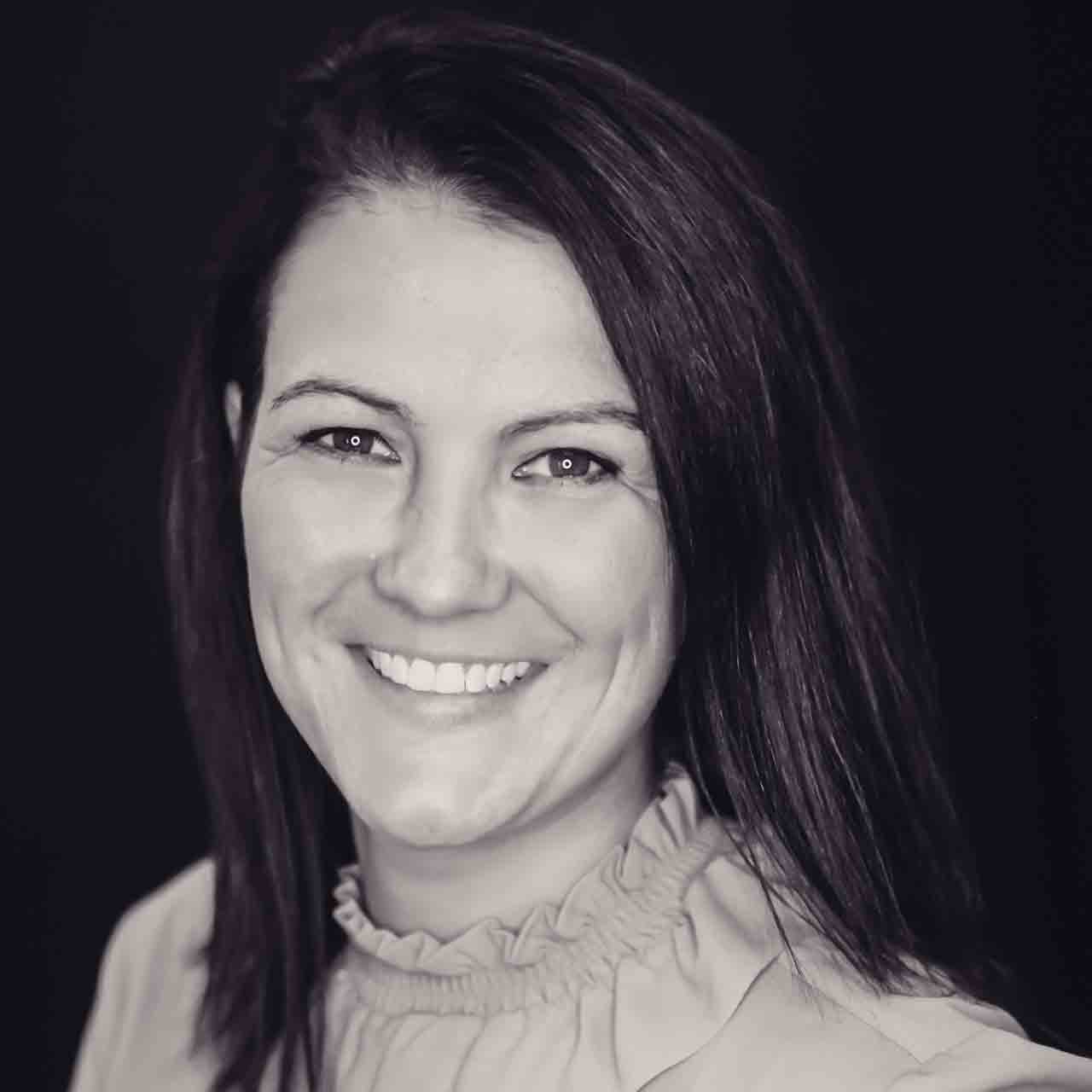 Kassi McComb, MBA - Marketing Director
Kassi has been with McComb & Company since the doors opened in January 2015. She is responsible for marketing and promotional events. Being in the tax and accounting industry for 10 years, she has worked for Thomson Reuters Tax & Accounting, Thomson Reuters Westlaw and Paycor serving in many sales and marketing roles.
Kassi graduated from Madonna University with a bachelor's degree in marketing and MBA in International business.
Kassi & Matthew are married with three boys, Jacob, Andrew and Bradley. They reside in Chelsea, MI. She enjoys spending time with family, boating, golfing, and downhill skiing.