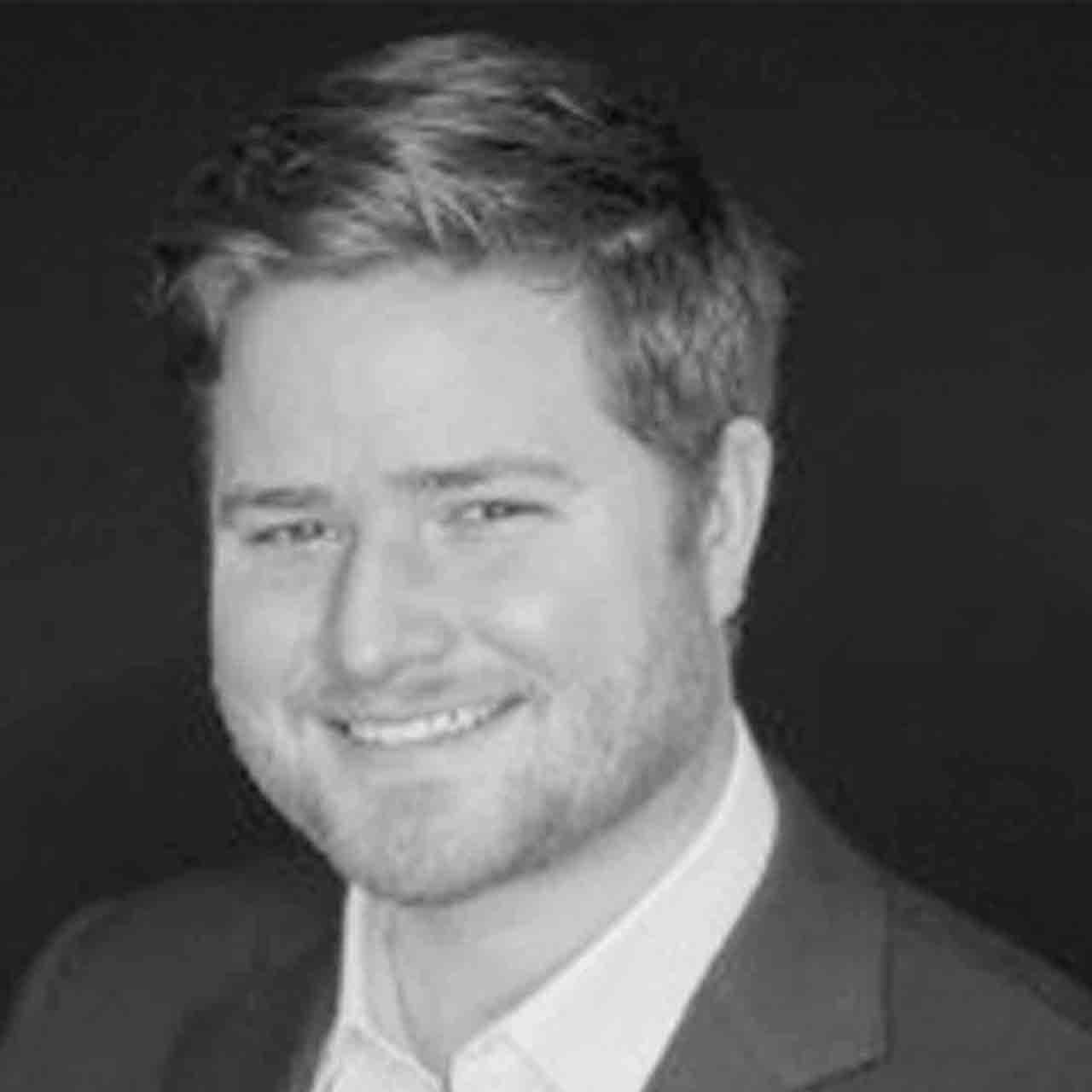 Ian Devins, EA - Staff Tax Accountant
Ian joined our team in late 2018. He previously worked in the financial services industry at Nast Financial Services for three years before starting his position here at McComb and Company. Ian graduated from Cedarville University.
Ian has a passion for community service. He is a member of the Cultivation Committee for the Eastern Market Corporation non-profit, he volunteers his time helping to make a healthier, wealthier Detroit.
At home, he enjoys spending time with his wife, Molly – watching movies, hiking, and going on road-trips to the UP.