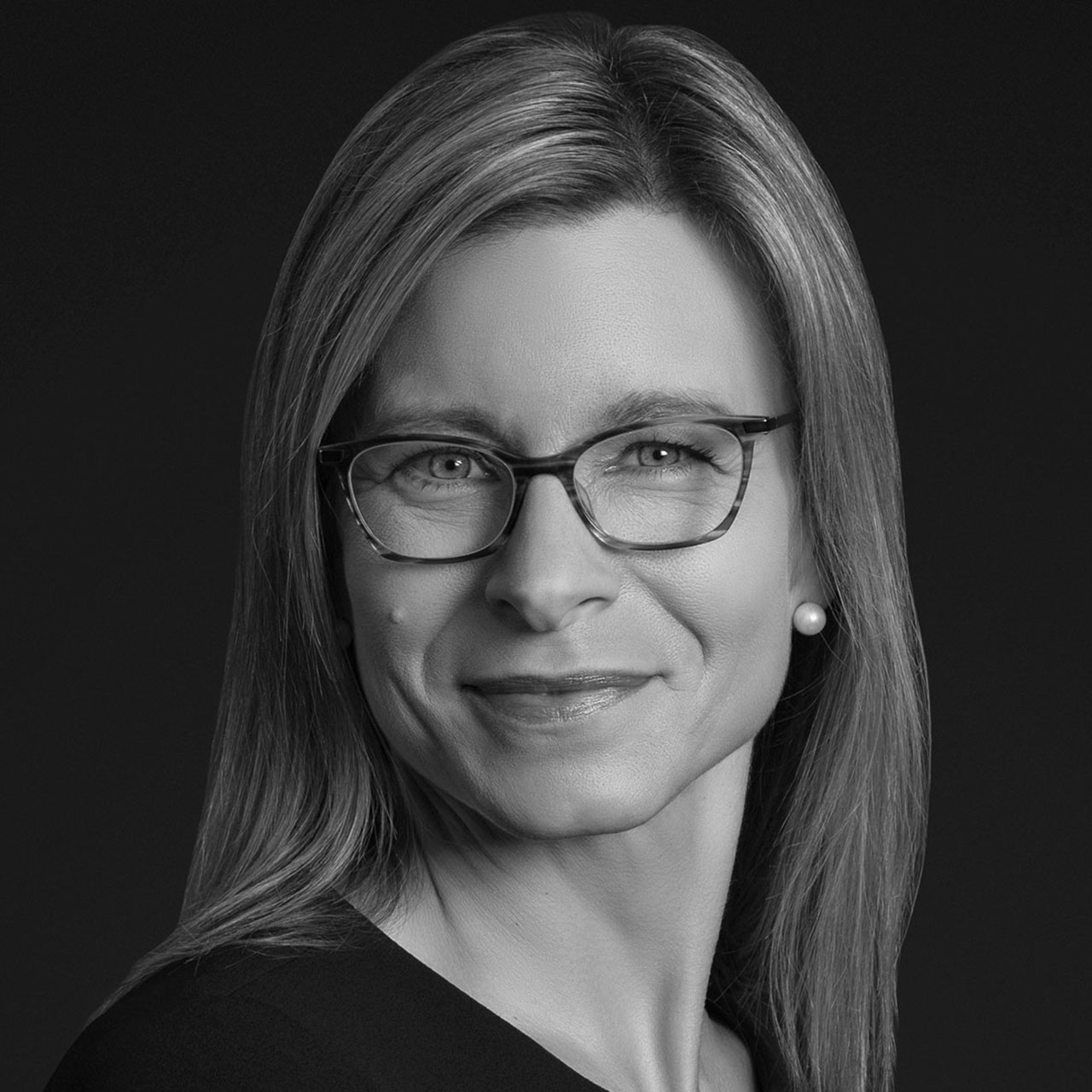 Christine Tomassi - Office Administrator
With over 30 years of administrative experience, Christine joined McComb & Company in the fall of 2021. She is passionate about her role as the Office Administrator and supports the firm by ensuring the daily operations run smoothly.
Christine has a Small Business Management degree with a minor in accounting and a Culinary Arts degree from Schoolcraft College. With her diverse work experience, she can utilize her skills to provide a well-rounded client experience.
Christine enjoys spending time with her two children, her friends, kayaking, backpacking, and hiking.