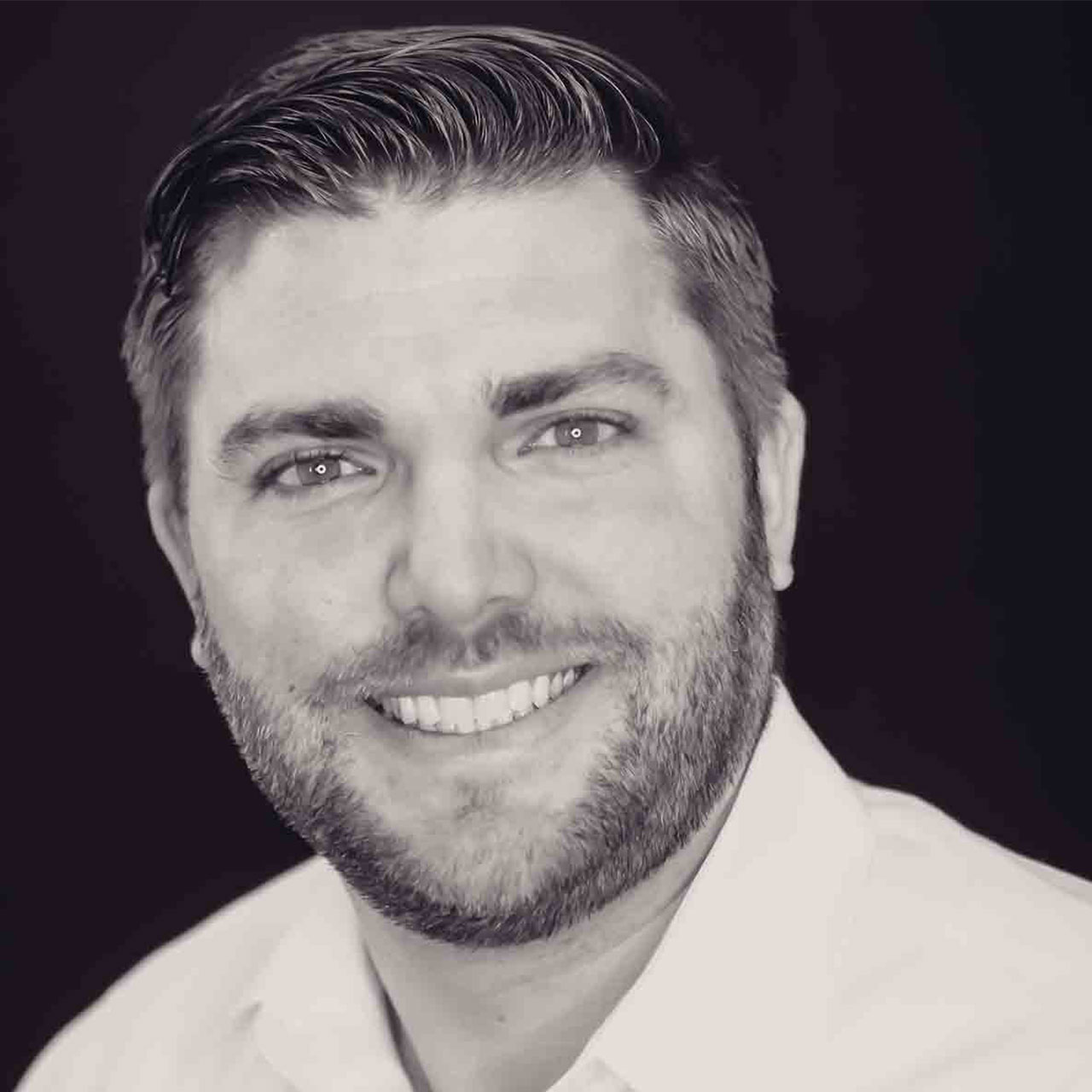 Chris Haines - Accounting Partner
Chris comes to us from the Rehmann Group as well as the State of Michigan Office of the Auditor General. As an auditor, he gained extensive knowledge and experience in accounting and the preparation of financial statements. Chris has a Master's degree in Accountancy from Western Michigan University and a bachelor's degree in Economics & Management from Albion College.
He will be responsible for performing and reviewing monthly bookkeeping as well as the preparation and review of client's monthly, quarterly & annual financial statements.
Chris recently got married to his wife Chelsea. Outside of work, he enjoys golfing and spending time with friends and family.